Managing Partner, Co-Founder
Managing Partner, Co-Founder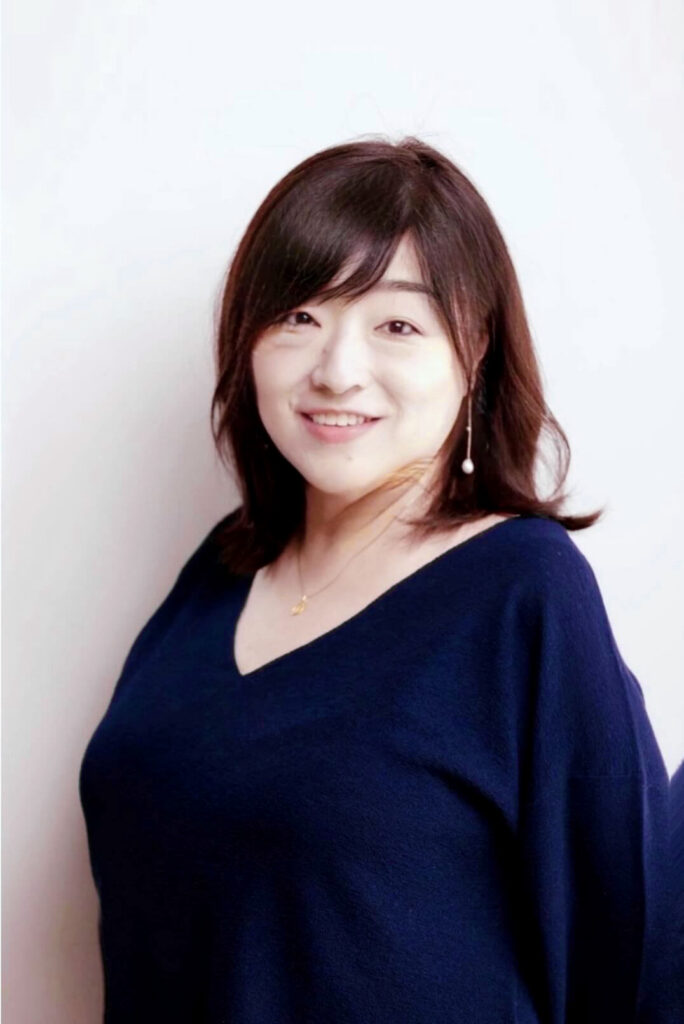 Chika is an International Cultural Facilitator, Leadership Coach and Consultant.
With more than 25 years of experience as a leader in corporate communications and public affairs at HP and GE in Japan, Chika has led various multi-cultural/cross functional projects and initiatives. She has worked with people from over 50 nationalities and has a keen awareness of the impacts of cultures on people and organizations. Chika brings a rich depth of experience from across the globe and provides consulting, facilitation, and coaching for multinational institutions and global professionals in countries including Japan, the U.S., U.K., Spain, France, Germany, Slovakia, Singapore, Thailand et.al. Chika strives to inspire individuals and teams to collaborate effectively in multi-national organizational and varied cultural contexts.
In 2013, she encountered the Hofstede model to visualize and quantify cultural differences and similarities between countries, which helped her to identify the causes of her past failures in working in a culturally diverse team. She received the opportunity to learn directly from Professor Geert Hofstede in his late years, who is well known for his pioneering research on cross-cultural groups and organizations. Chika has dedicated herself to the field of cultural transformation within organizations, leadership and organizational development.
After having spent over a decade living and working abroad, Chika is currently based in Tokyo, Japan and is enthusiastically working as a CQ facilitator and a Leadership/Team coach to make a bridge between "cultures, organizations and people". As co-founder and managing partner of Lincqord as well as principal of CQ Lab, she is strongly determined to bridge and leverage differences within organizations and to promote Cultural Intelligence (CQ) in Japan.
BA in French Literature from Aoyama Gakuin University
MBA from Ashridge Business School
Hofstede Culture in Workplace Questionnaire (Hofstede CWQ) Partner endorsed by Professor Geert Hofstede
Certified Cultural Intelligence & Unconscious Bias Facilitator
Intercultural Development Inventory (IDI) Qualified Administrator
Intercultural Readiness Check (IRC) Certified Practitioner
Certified Organization and Relationship System Coach (ORSCC)
Gallup Strength Coach
The Leadership Circle and Collective Culture Certified Practitioner
Cultural Intelligence as a Management Strategy, 5th edition, co-authored with Ryukichi Miyabayashi, JMA Management Center Inc., 2019