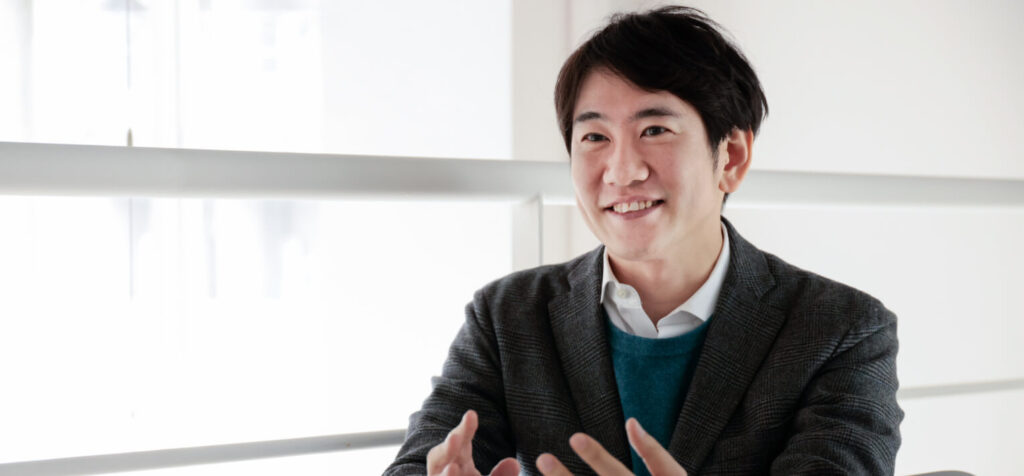 Ryukichi is a senior consulting director in the field of marketing and technology, and a researcher specializing in global leadership development.
With 15 years of experience in sales and marketing at DENTSU Inc., Ryukichi worked in technology investment projects and contributed to successful IPO launches in and outside of Japan for the DENTSU Innovation Initiative. While leading various international projects in different countries including the U.S., India, Brazil, Saudi Arabia, Israel and in Europe, he has realized the importance of Cultural Intelligence (CQ). He was fortunate to study under Professor Geert Hofstede, an authoritative figure in the field of culture quotient. His knowledge and expertise have allowed him to develop a leadership program called "CQ," targeted at his colleagues working abroad. He also helped provide leadership training programs for more than 50 executive managers at subsidiary companies abroad. His focus has been on cross-cultural management, not only in the context of international relationship between Japan and other countries, but also partnership between enterprises and startup companies as well as collaboration between academia and industry. After leaving DENTSU, Ryukichi founded a venture capital company specializing in the field of IoT and data technology.
He also serves as an associate professor at Graduate School of Project Design as well as a visiting researcher at Waseda University, Global Strategic Leadership Research Institute. Under the theme of "Project Design and Global Leadership," his consulting services extend to management training and marketing strategy development. Furthermore, he teaches marketing and strategy as a partner faculty at GLOBIS University.
BA in Economics from Keio University
MBA from IESE Business School
Doctor from School of Business Administration, Hitotsubashi ICS
Hofstede Culture in Workplace Questionnaire (Hofstede CWQ) Facilitator endorsed by Professor Geert Hofstede
Practical Foundations for Marketing, co-authored, JMA Management Center Inc., 2020
Cultural Intelligence as a Management Strategy, 5th edition, co-authored with Chikako Miyamori, JMA Management Center Inc., 2019
Contemporary Strategy Analysis 2nd Edition by Robert M. Grant (Japanese ver.), co-translated, CHUOKEIZAI-SHA, 2019
What does it mean to "Work with passion and engagement" in contemporary Japanese society? A Study Using Quantitative Texture Analysis, Recruit Works Institute, March 2021
The Impact of National Culture on Organisational Identity and Global Management, Marketing Review 1 (1) pp. 12-22, March 2020