Managing Partner, Co-Founder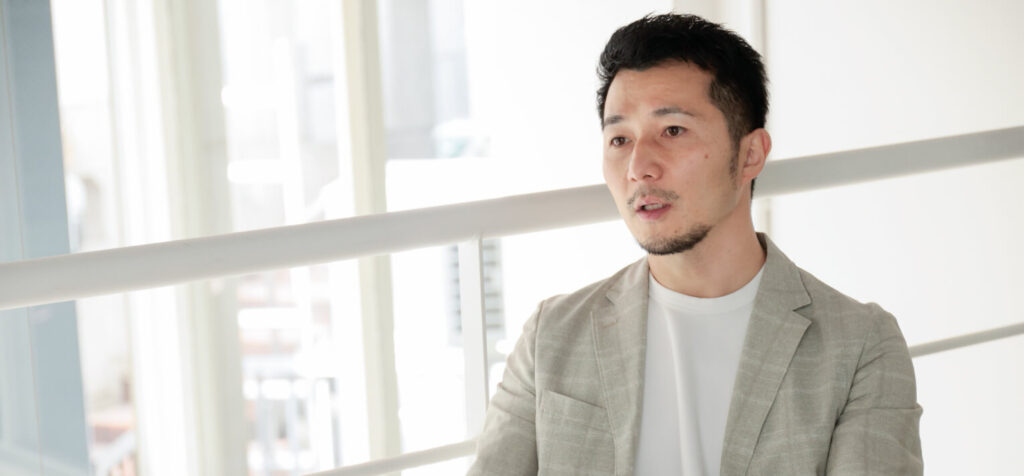 Managing Partner, Co-Founder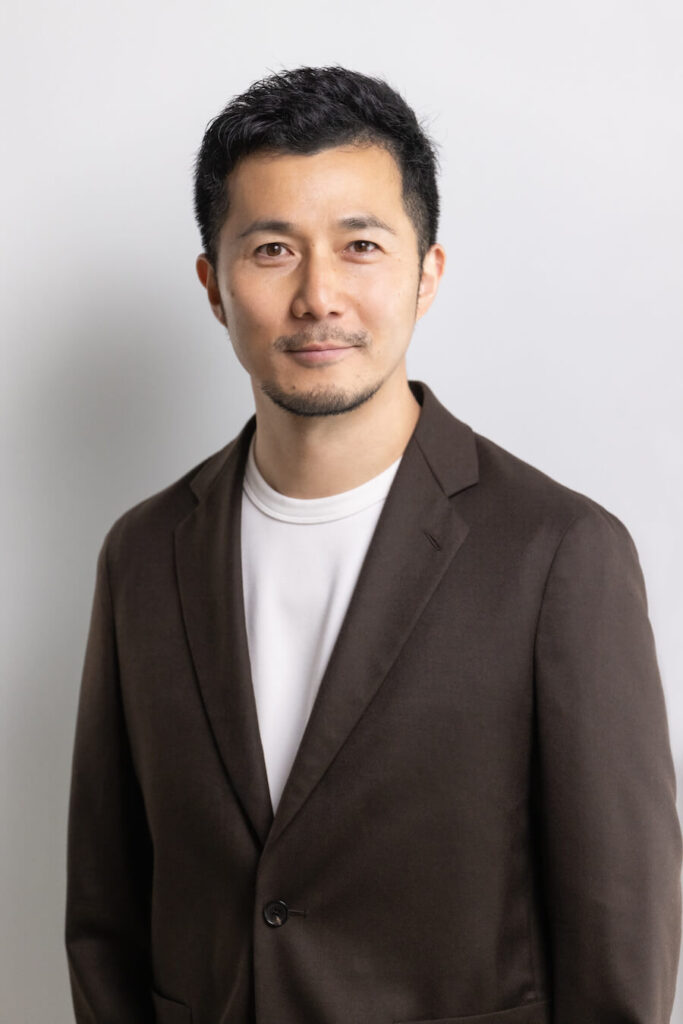 As a business consultant at Nomura Research Institute (NRI) for 17 years, Kim has been involved in various projects including mid-term planning, new business development, international business strategy, business portfolio restructuring, M&A and corporate rehabilitation.
For five years from 2015, he worked in Gurgaon, India and served as President/Managing Partner of NRI India to manage a cross-cultural organization. During his four-year tenure at NRI India, Kim transformed the organizational structure, and oversaw the number of staff increase from 29 to more than 150 together with the quadrupling of sales. Although he enjoyed meeting with many different colleagues and seeing their growth, he became deeply aware of his immaturity as a manager. He experienced the negative effects of implementing Japanese business practice and unique rules, especially in HRM (Human Resources Management) processes such as hiring, promoting, firing, and managing Indian professionals. This experience taught him the impact and importance that culture has.
As a consultant and researcher, Kim is conducting studies and research in various fields including analysis of institutional investors' behavior, corporate governance transformation, analysis of alternative investment market, conglomerate management, real estate finance and total quality management (TQM).
After having served as Executive Officer at ARUHI Corporation, Kim is currently providing management consulting services at Chord Corporation. He is also involved in Lincqord as its co-founder and managing partner with the aim of increasing the number of Japanese companies that utilize Cultural Intelligence to compete in the global market.
Master of Engineering from Waseda University
MBA from University of North Carolina at Chapel Hill (KFBS)
Chronology of the Japanese Real Estate Investment Market(1992-2011), Toyo Keizai Inc., 2013
Awarded the prize 2013 from Japan Association for Real Estate Sciences