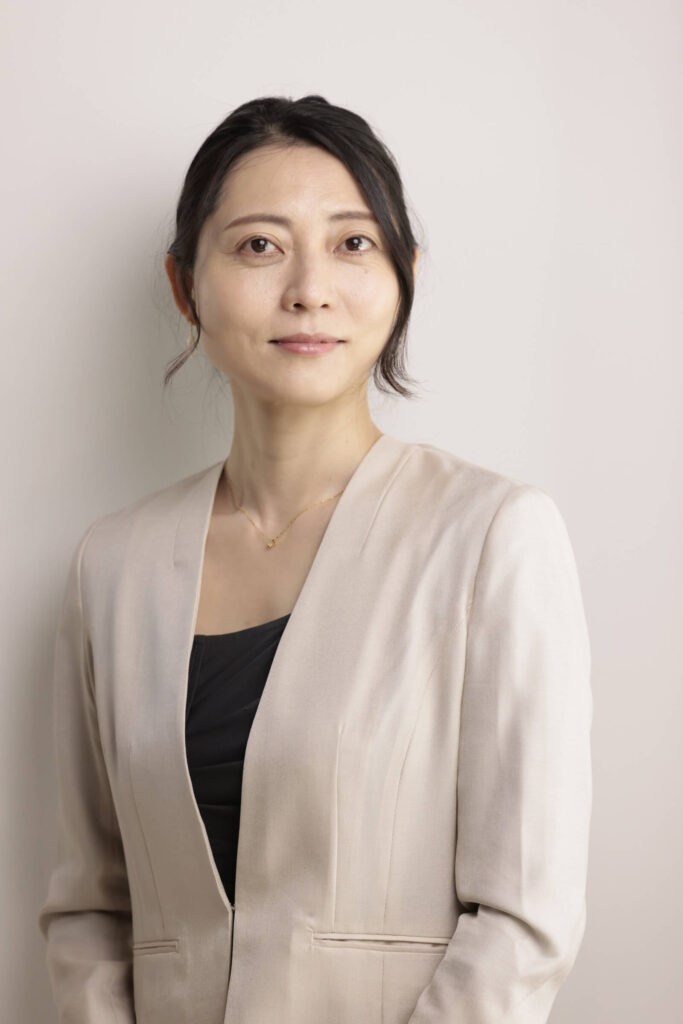 Yukari started her career at Recruit group as a sales staff and a business planning unit leader. Through her own experience in leading cross-organizational new businesses, she was inspired by how culture in the workplace, even within the same group companies, affects their business.
After leaving Recruit group, she was determined to deepen her business knowledge so that it could be applied more broadly in the world. She joined GLOBIS to pursue an MBA and worked for seven years as a senior consultant for organization and human resource development. While planning and organizing training programs in Singapore and Thailand for multi-national participants including Japanese, she realized the potential power of embracing diversity. Furthermore, as she provided business solutions for more than 300 Japanese companies, she came to realize that the psychology of human beings in the workplace has a crucial role in linking different organizations. She then started to learn coaching and has provided more than 1,000 hours of coaching mainly to executives.
In 2020, she moved to London to study cultural anthropology in South Asia and published a paper entitled "How Are the Japanese Characteristics And Their Working Styles Perceived By Highly Skilled Indian Office Worker? " In order to write this paper, she gathered the opinions of 113 Indian professionals with experience of working with Japanese people. She came to recognize that as Japan is looking to accept more foreign workers, it is critical to enhance cultural awareness among Japanese people. This led her to establish Lincqord Inc.
In addition, as CEO of Linkage Inc., she now offers coaching training programs while providing coaching services to executives. Also, as a guest lecturer of GLOBIS, she teaches critical thinking, facilitation, and negotiation skills.
School of International Politics, Economics and Communication, Aoyama Gakuin University
Graduate School of Management, GLOBIS University
M.A in South Asia Studies, SOAS, University of London (Distinction, Dissertation Paper)
Certified Professional Co-Active Coach Certificate (CPCC)
ICF Professional Certified Coach (PCC)
CPR Global Japan Organization and Relationship Systems Coaching (ORSC) advanced program completed
Hofstede Culture in Workplace Questionnaire (Hofstede CWQ) Facilitator endorsed by Professor Geert Hofstede